Date Published 19/07/2023
Clerkin Lynch LLP are delighted to be holding a Wildflower Garden competition as part of our corporate ESG policy !
The winners will be announced at the end of the summer and receive some organic wine.
A range of some of the entries received to date has been included below.
Please send your photo submissions to ESGcompetition@clerkinlynch.com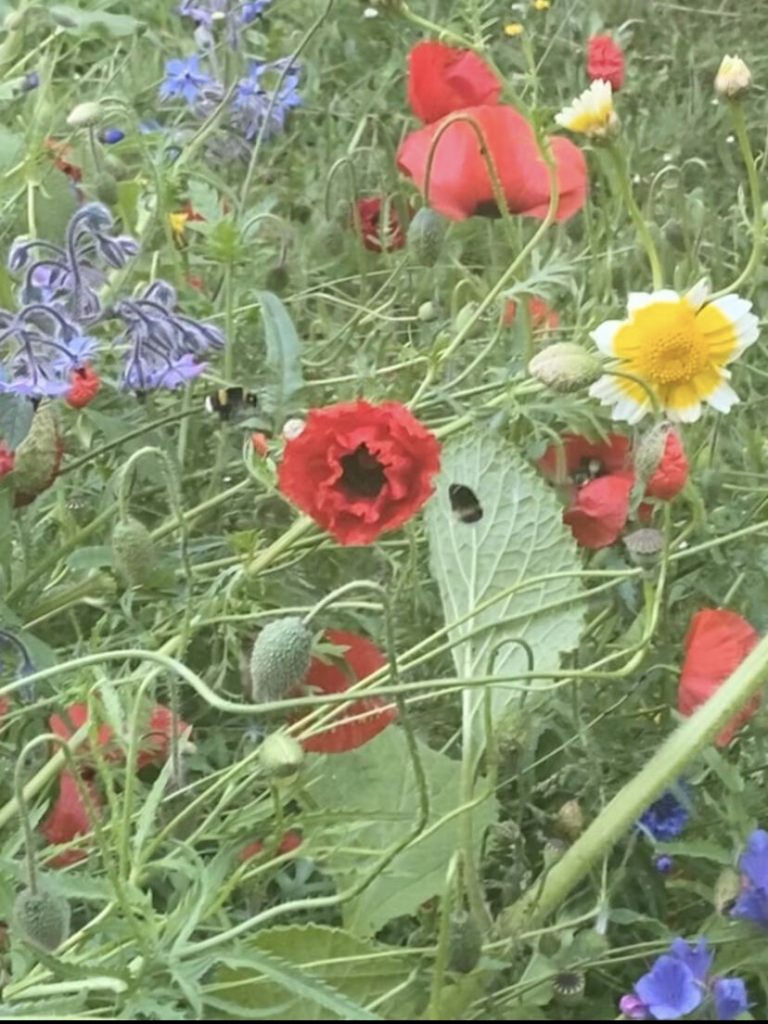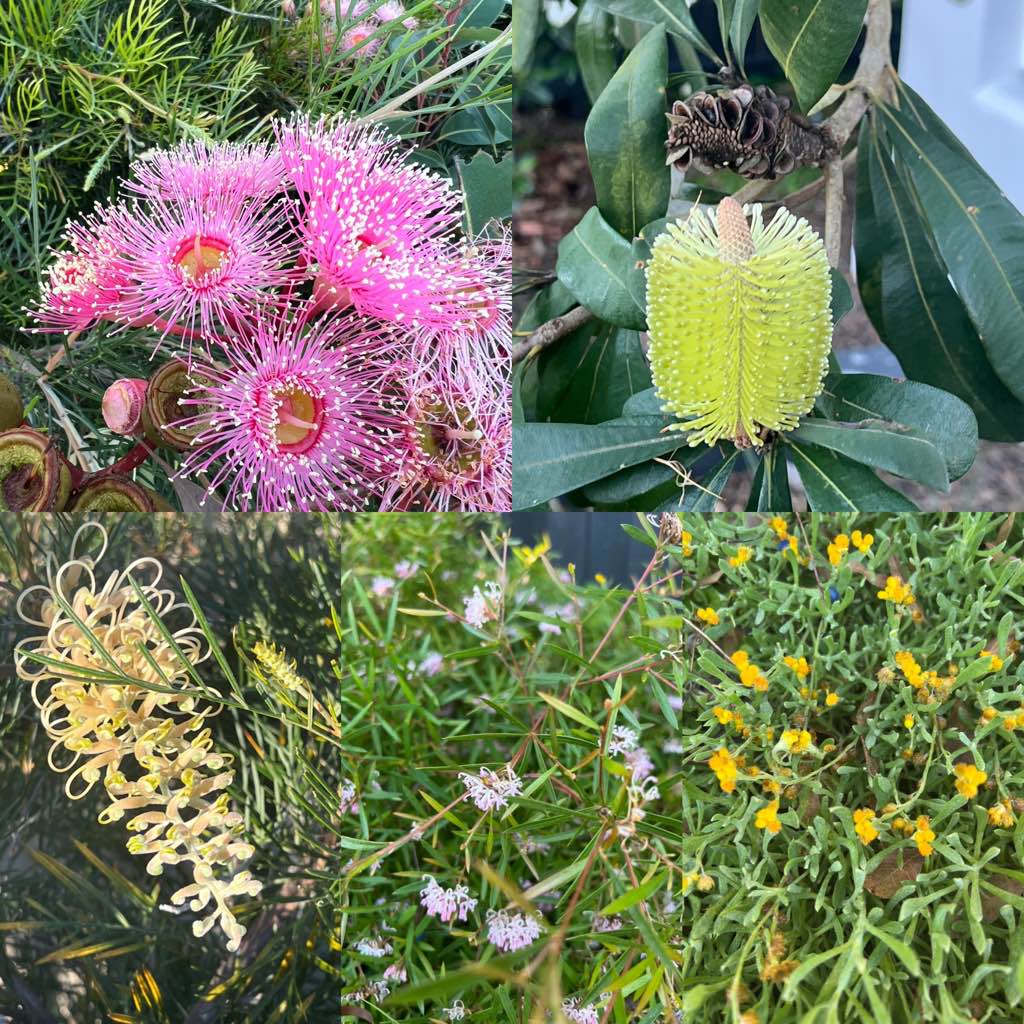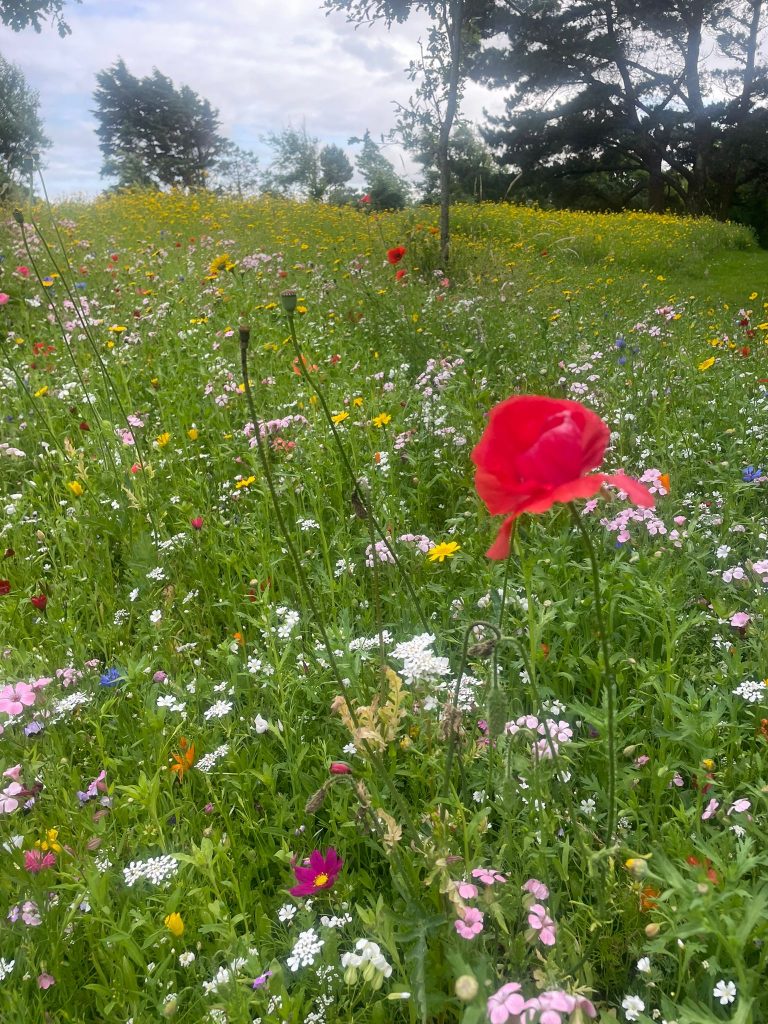 ESG is a key focus of the team at Clerkin Lynch. The photo below shows members of the team celebrating the awarding of their certificates in "Environmental Law and Climate Change" from the Law Society of Ireland.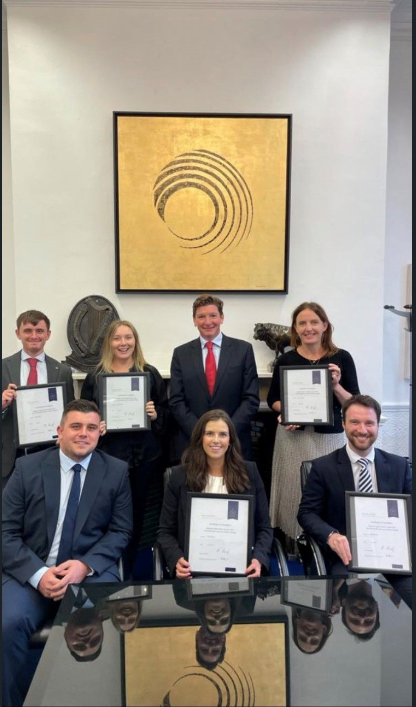 The presentation below gives an overview of ESG Legislation relating to funds in Europe.
Regulatory updates regarding ESG Investing (clerkinlynch.com)
Please contact us for more information.